Nelson Street Office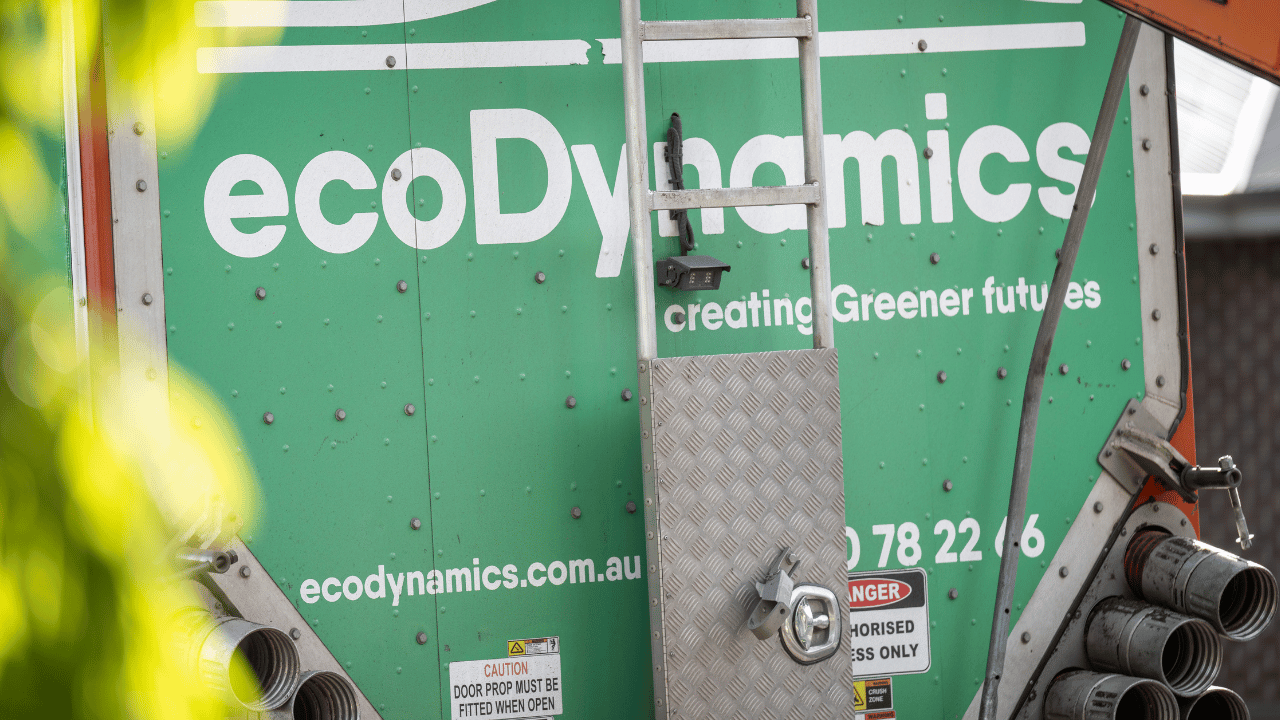 We booked the Nelson Street Office Installation Project from our friends at Living Colour Landscapes.
Our team completed the job in two 12-hour days.
The client wanted soil and planter boxes spread across three building levels: five, six, and seven.
The clever ecoDynamics team set it all up by using an on-site crane.
The blower truck can lift soil and other materials to higher levels of a building by using a long hose, powerful air pressure, and skilled operators.
The ecoDynamics crew nailed another high-rise project like champions.
Scope of work for Nelson Street Office Installation project:
Install 69m3 Premium planter mix on levels 5, 6 and 7
Install 120m small planter boxes spread across the three levels.
We're here to help you with installing materials on high-rise buildings.
Our blower trucks are perfect for bulk material placement and distribution in construction and landscaping projects.
We can blow materials like soil, mulch, or aggregates with ease.
To reach high levels of a building, our blower trucks have hoses that extend a considerable distance.
The hose length depends on the blower truck's model, but our experienced team can get them several stories high and figure out a solution to get to where you want the material blown.
At ecoDynamics, our experienced team uses the equipment accurately to achieve our clients' desired results.
We're highly experienced in following all safety measures to ensure a safe and excellent job regardless of size and height.
We've got you covered if you have a soil or aggregate high-rise installation project.
Whether you need sand, aggregate, or mulch installation, you can trust us to supply and install everything you need quickly.
Contact our expert team today, and we'll provide a tailored solution.