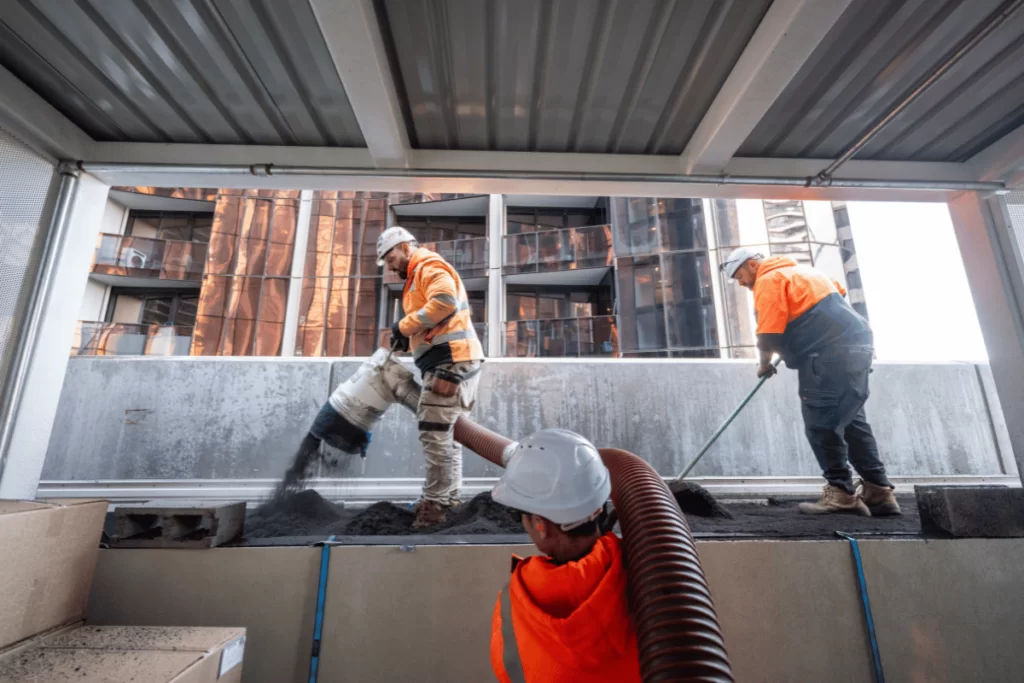 Get high-quality, affordable garden soils and fast installation solutions like our material-blowing service. Thanks to our collaboration with soil scientists, you can rely on us for quality soil.
Get a quote or enquire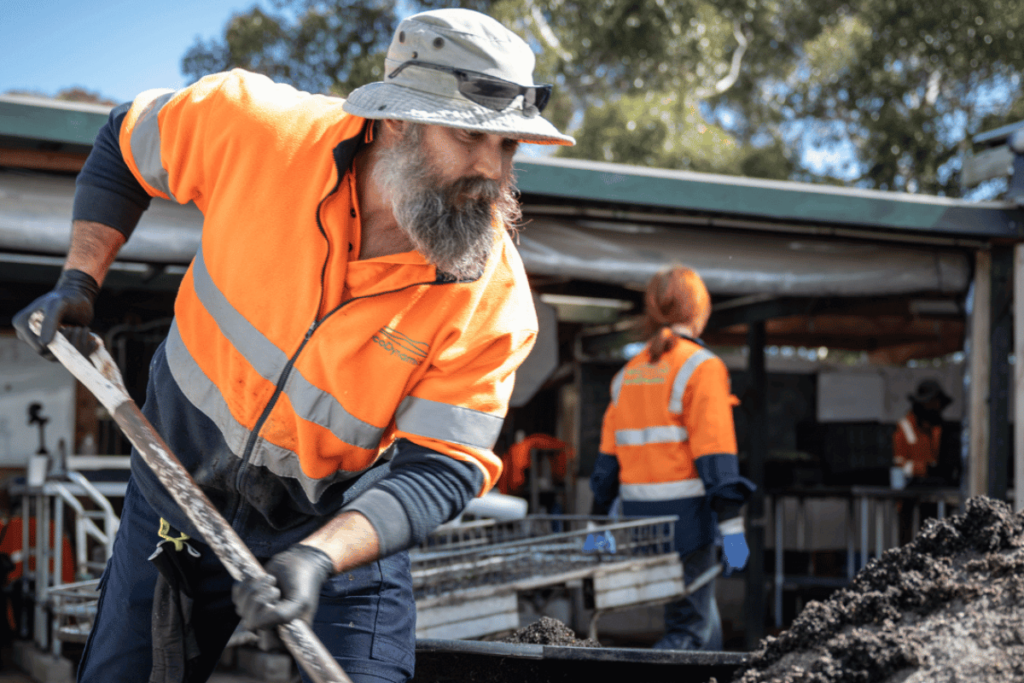 Soil matters. Turf & Garden product is ideal for growing in natural soil, while the E2 mix is perfect for increasing in containers deeper than 400mm to avoid the need for frequent topping up or plant damage. For the top 400mm of any garden bed, Premium Planter Mix is the best choice, and if you need a lighter mix for engineering reasons, grab our Light Weight PPM. Green Roof Mix is the perfect choice if you're planning a rooftop garden.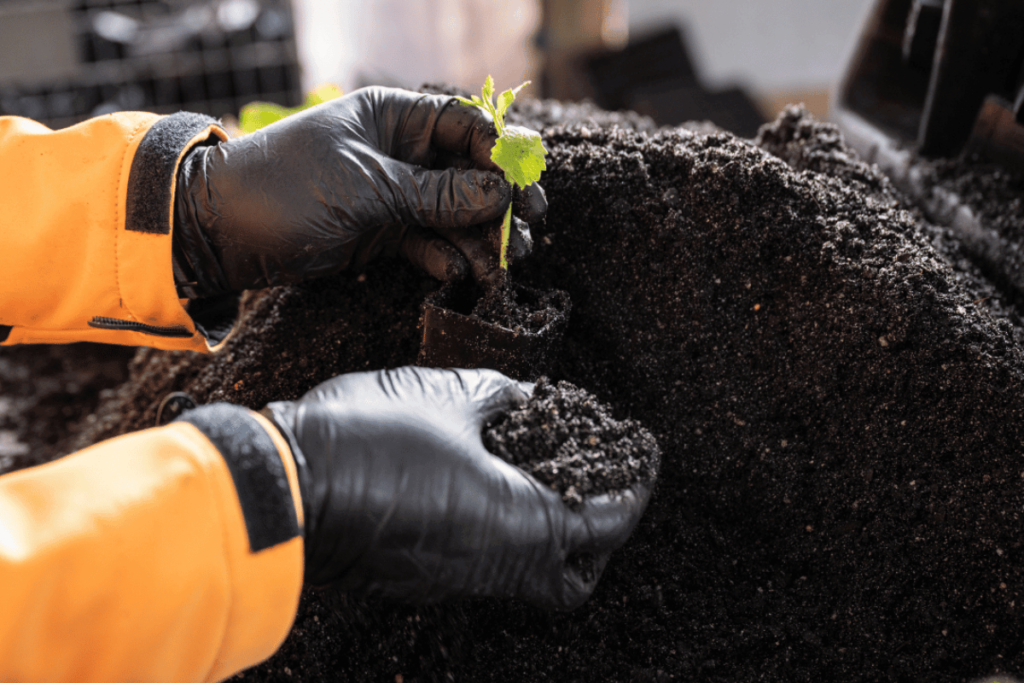 If you're aiming for thriving soil, there are several crucial factors to keep in mind. These include the pH level, salt concentration, and balanced nutrients to avoid deficiencies in your newly planted foliage. Additionally, the garden soil should be able to drain excess water while retaining enough moisture for the plants to access. Finally, it should be durable enough to serve your landscape as a long-term growing medium.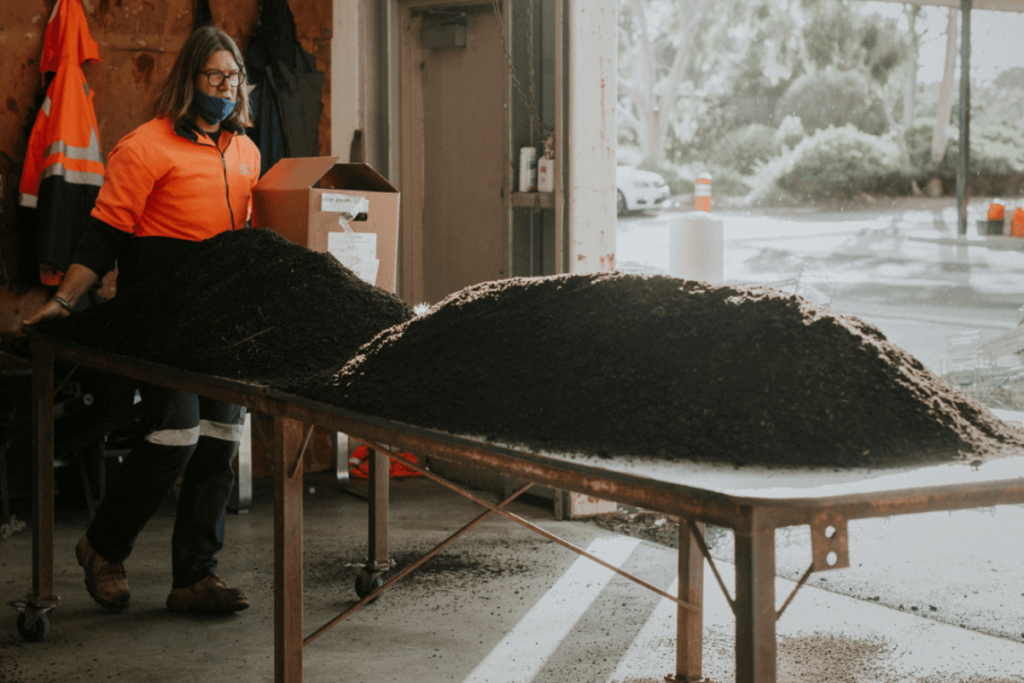 We mix our soil blends from different ingredients that come from various sources and may change depending on the season and inputs used. Our soil scientists regularly test and analyse the blends to make sure you have the best opportunity for your landscape to thrive. We can adjust the pH, add necessary amendments, and modify the ingredient quantity to create the perfect soil for you.
Need help installing soil? We've got you covered.

We're experts in installing all sorts of landscaping and construction materials. Our equipment is top-notch, allowing us to get the job done even in tricky spots. Let us know if you need any help sprucing up your outdoor space.
Get our garden soils delivered throughout Victoria.
If you operate from another location, contact us to discuss your needs.