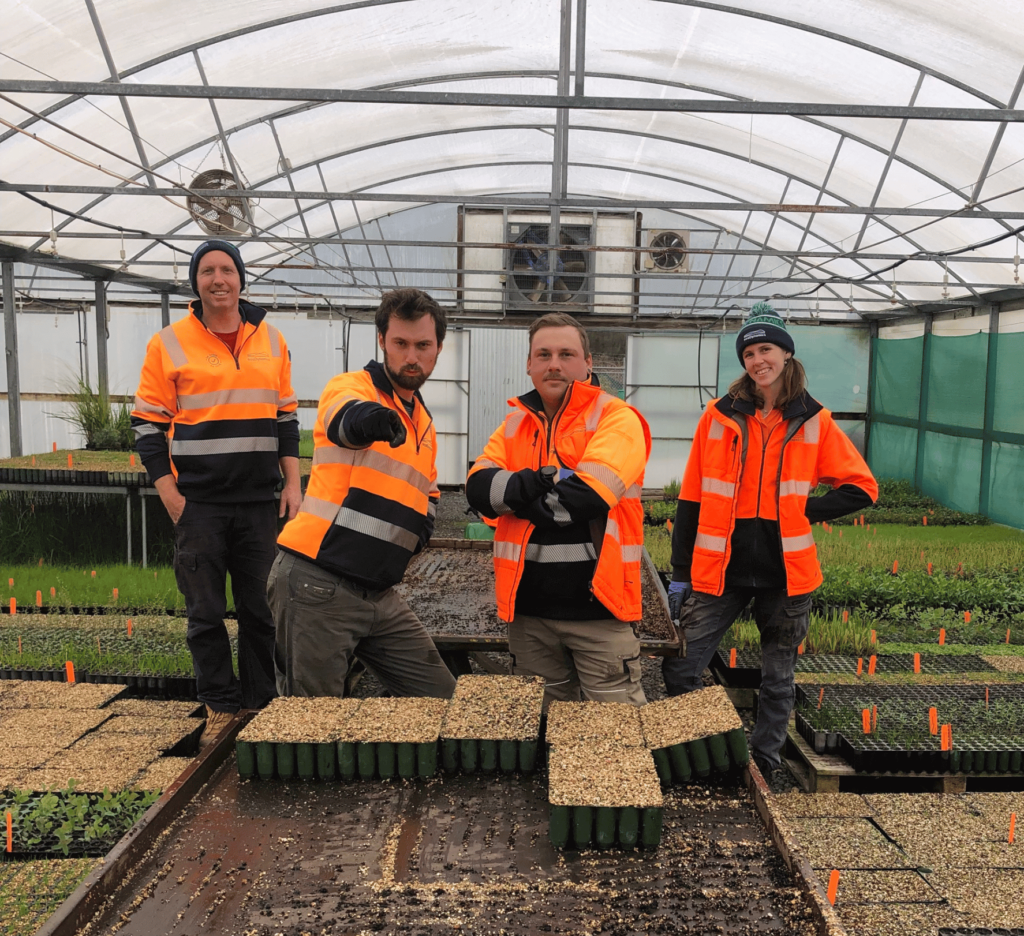 Our team is the backbone of our achievements. They bring unique talents to every project. Meet the friendly experts in our leadership team with decades of experience in commercial landscaping, sustainability, engineering and horticulture.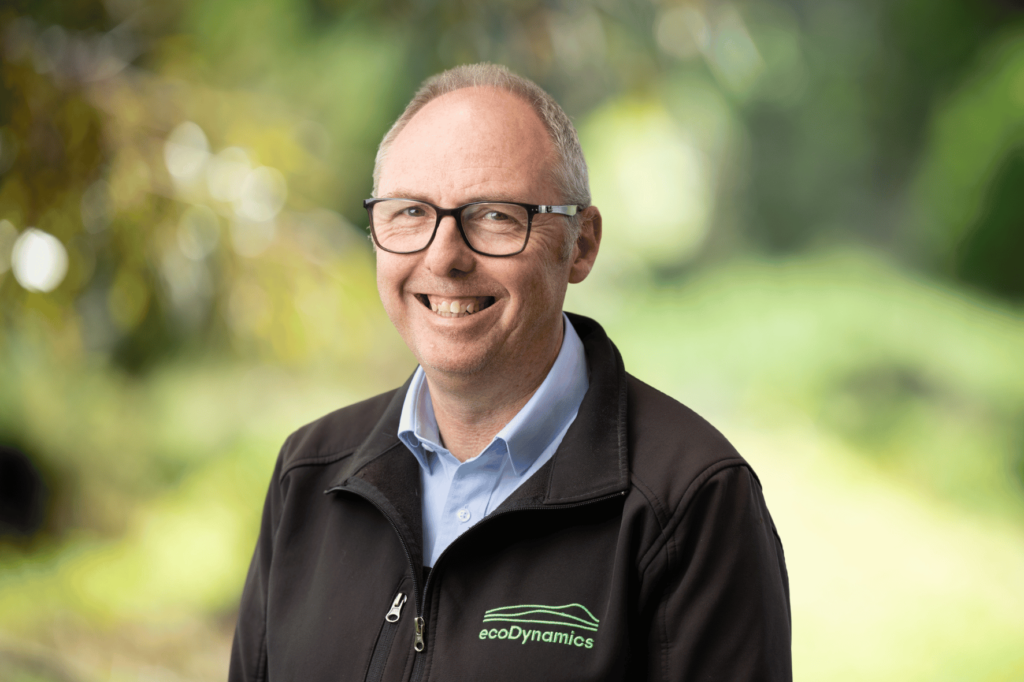 Dr Nick Somes
Group Managing Director
Read more
Read less
Nick joined us in 2004 and assumed leadership of group strategy and operations in 2010, spearheading our growth across three states and the integration of various companies into the unified ecoDynamics Group. Our future path involves business expansion and nurturing our Grassroots impact program. Collaborating with industry stakeholders, suppliers, and clients, he champions sustainability and foster a greener, more sustainable future.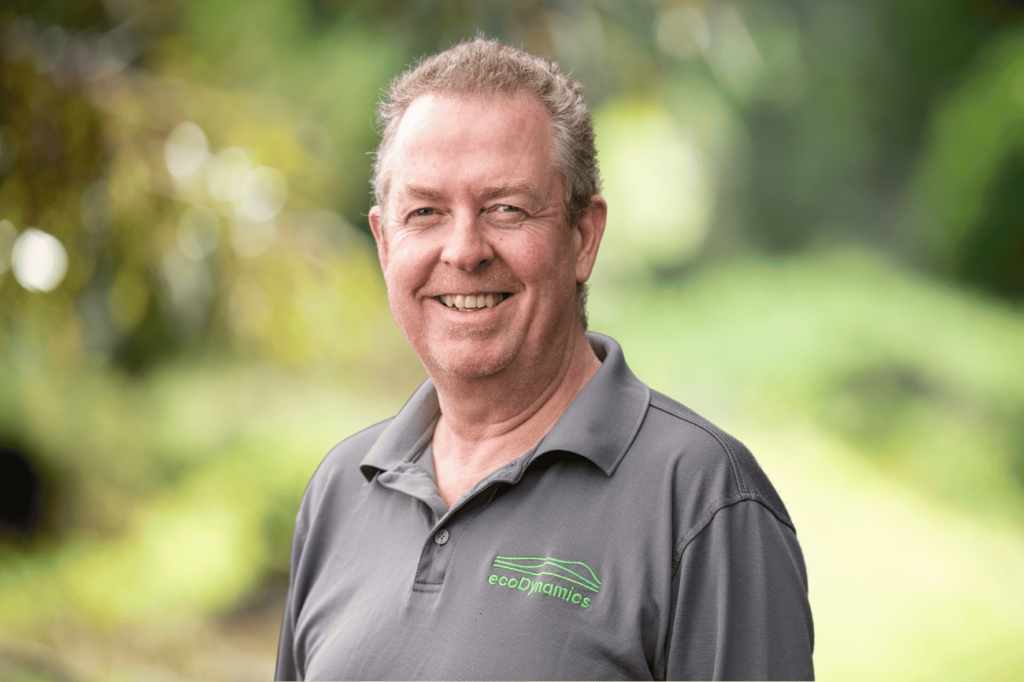 Chris Wearne
Mulch General Manager
Read more
Read less
Chris, heading our Mulch division, has been instrumental in establishing us as Victoria's top timber recycler. His Mossrock™ mulch innovations benefit educational, commercial, and residential projects. Beyond his professional role, Chris ardently champions environmental sustainability, advocating responsible timber recycling. His dedication to eco-friendly landscaping and community philanthropy aligns perfectly with our company's mission and values.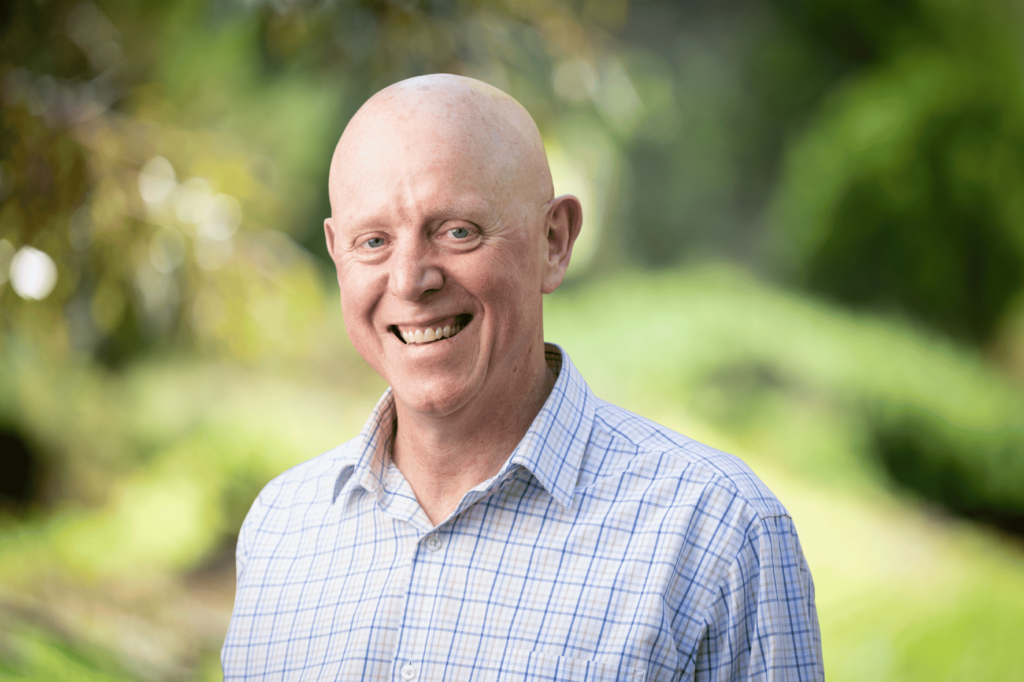 Jason Davenport
Services General Manager
Read more
Read less
Jason joined us in 2017 with over 25 years of experience in Arboriculture, Horticulture, and Open Space management. His extensive knowledge proves invaluable to our team and clients, especially in projects demanding a systematic approach with a horticulturist's touch. Jason consistently adds value to our projects, allowing ecoDynamics to take a holistic view, ensuring every aspect, from individual tree health to overall aesthetics, is optimised.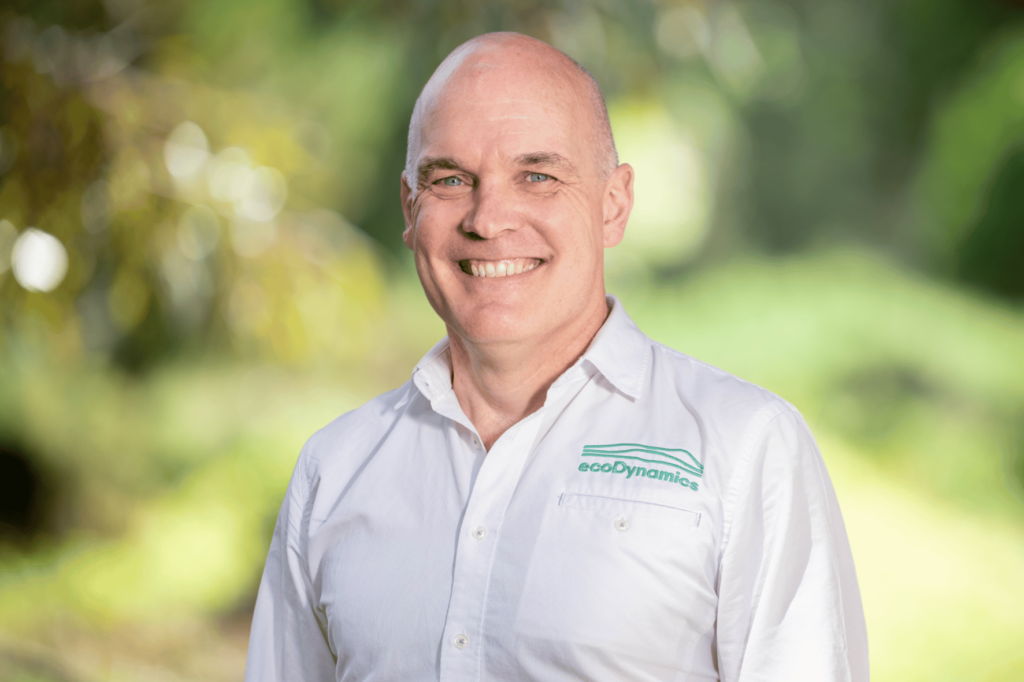 Angus Curry
VIC Landscaping State Manager
Read more
Read less
Angus's journey with ecoDynamics began in 2004 when he joined as a casual landscaping crew member. His dedication and leadership skills propelled him through the ranks. Today, Angus serves as the State Manager for Victoria, responsible for overseeing all state operations. His hands-on experience and leadership significantly contribute to ecoDynamics' success in providing value-added landscaping solutions to our clients.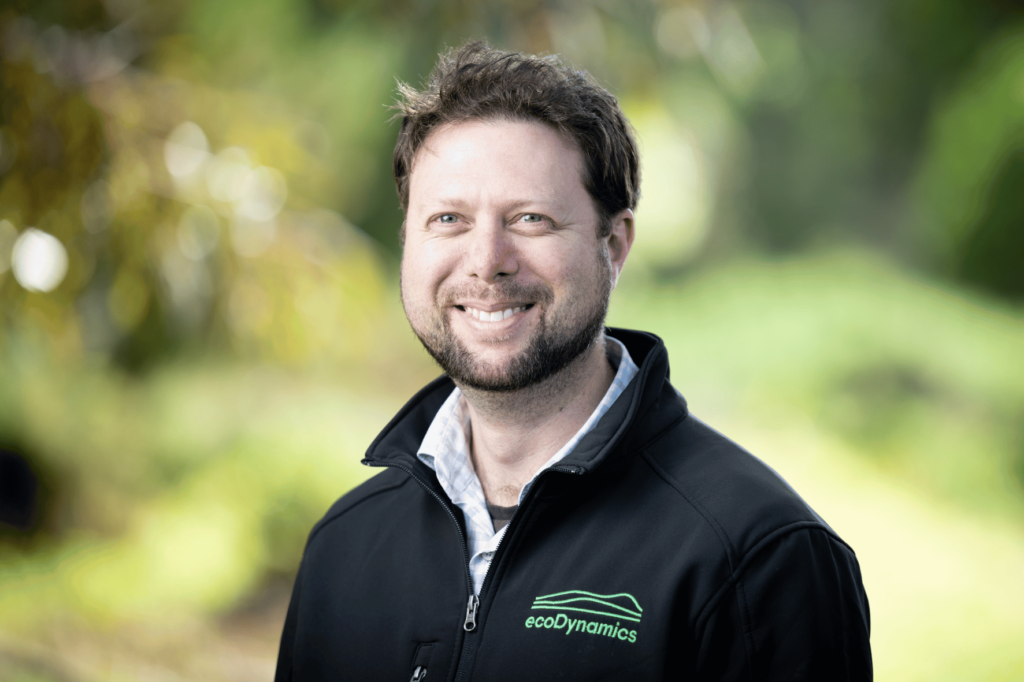 Chris Francis
SA Landscaping State Manager
Read more
Read less
In 2011, Chris joined ecoDynamics as a member of the landscape and nursery crew. His unwavering enthusiasm and horticultural expertise have driven the growth of our South Australian operations. Chris now holds the position of State Manager, leading the expansion of our landscaping business in South Australia and ensuring seamless integration within the wider ecoDynamics Group. His leadership and dedication are vital to our ongoing success and regional growth.
Brendan MacAlpine
NSW Landscaping State Manager
Read more
Read less
With over 30 years of construction experience, Brendan is a valuable addition to our NSW team, with expertise in project management, engineering, business development, strategy, tendering, and stakeholder management. His commitment to excellence is seen in his state-of-the-art WH&S policies, prioritising safety in every project. Brendan consistently satisfies clients and fosters positive relationships with stakeholders.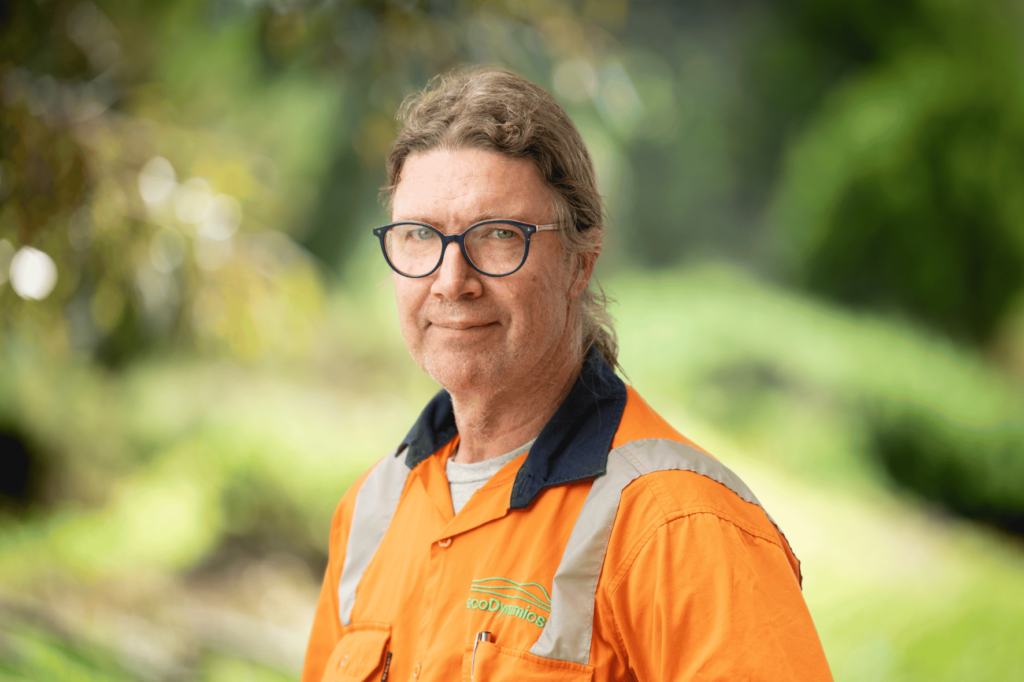 Jeff Beavis
VIC Nursery Manager
Read more
Read less
Jeff, drawing from his family's native plant nursery legacy, is a horticultural expert at ecoDynamics. His relentless curiosity drives innovative native plant cultivation methods, ensuring plant health and timely delivery for construction projects. Jeff led the transformation of the Victorian Nursery into a social enterprise to help address climate change challenges. He formed a dedicated team working with seeds, plants and stakeholders to support environmental community initiatives.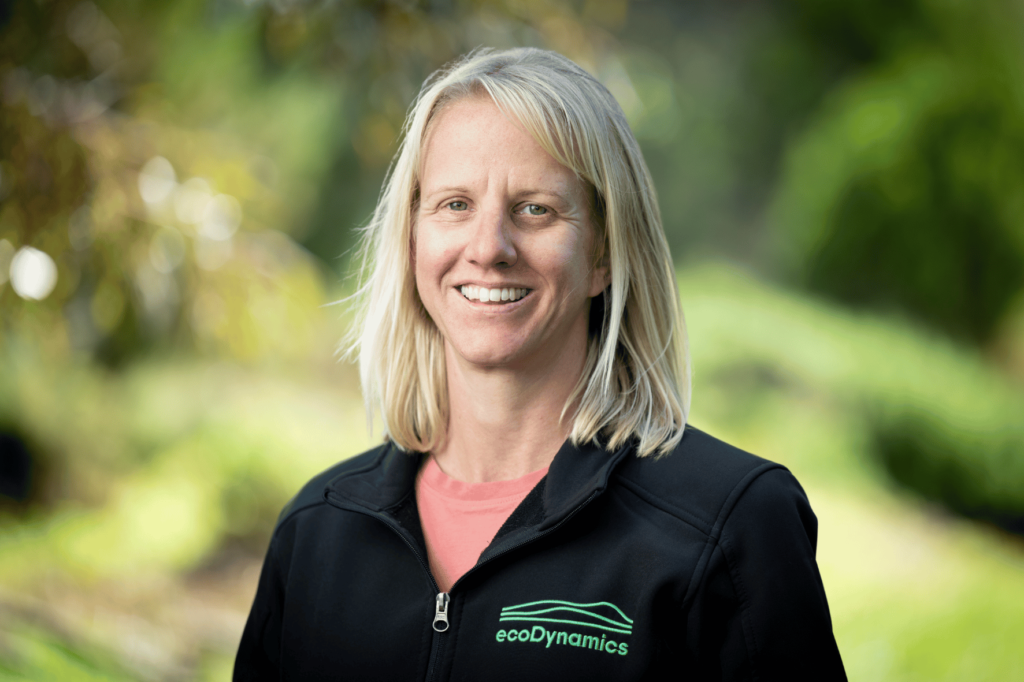 Tash Ilcesin
SA Nursery Manager
Read more
Read less
Tash's ecoDynamics journey is defined by her passion for environmental conservation and native plant production. Her land conservation background helps balance preserving natural ecosystems with using native plants. Since joining in 2012, she's taken on diverse roles across regions, offering a holistic perspective on regional challenges and opportunities. This exposure allows her to provide tailored solutions for the ecosystems and communities we serve.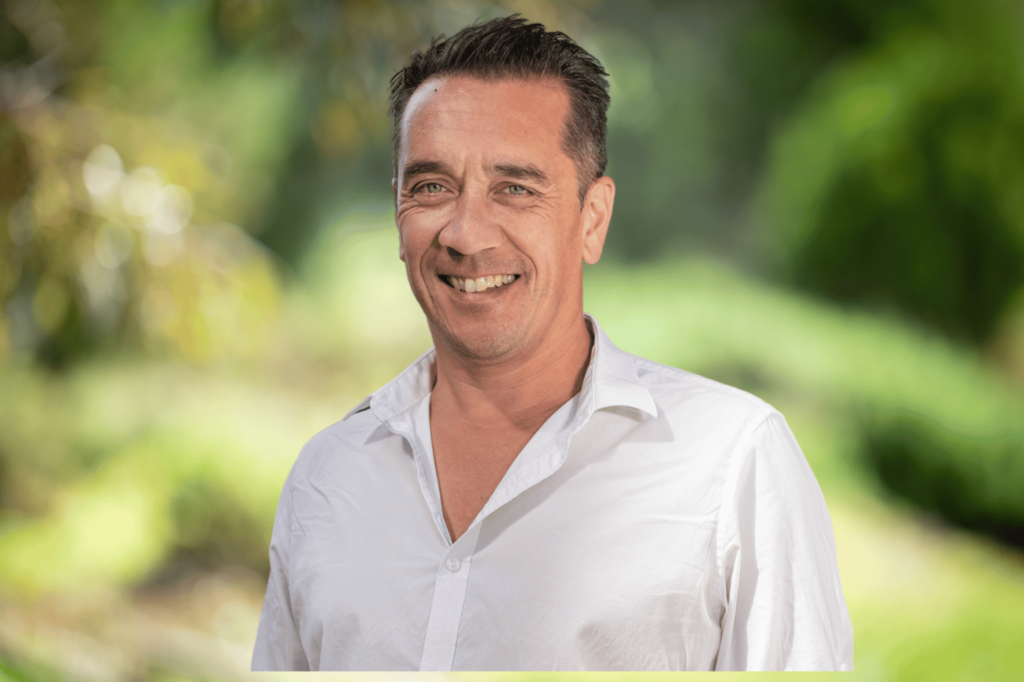 Randall Wee
VIC Landscaping Project Manager
Read more
Read less
Randall's journey began in 2001 as a nursery hand in Keilor. He embraced diverse roles across Victoria and South Australia, showcasing versatility and dedication. His career evolution included roles such as Nursery Manager, Operations Manager, and Program Manager while consistently demonstrating leadership and problem-solving. Randall leads crucial Victorian projects and supports our strategic committee, helping shape ecoDynamics' future.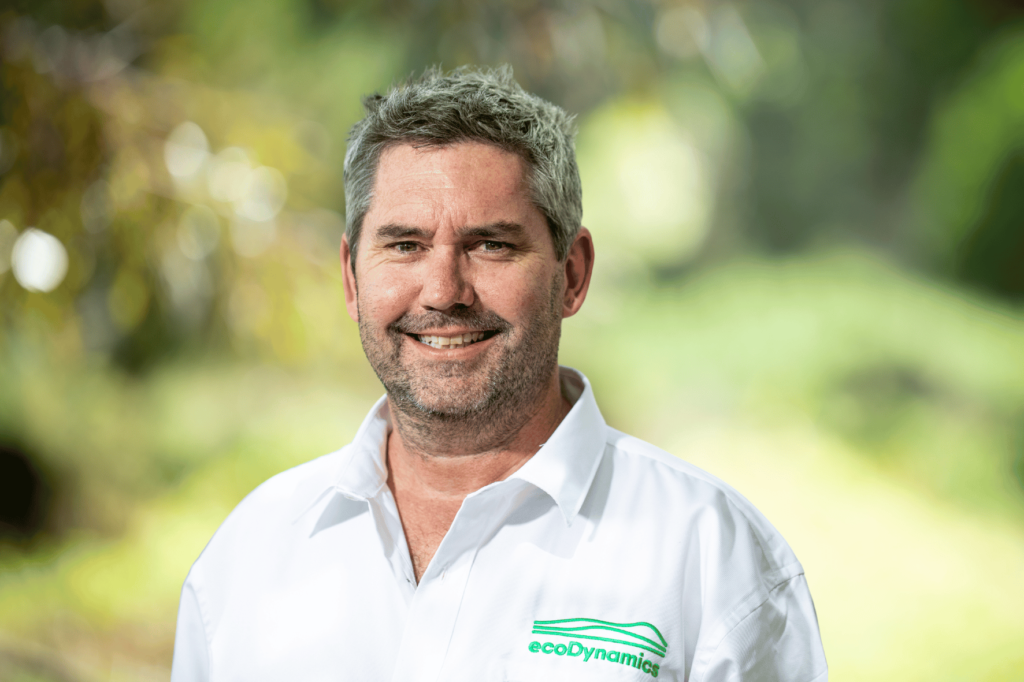 Adam Hughes
VIC Landscaping Senior Estimator
Read more
Read less
With 25 years in the landscape industry, Adam's career blends client-side and contractor-side experience. He spent 15 years as a landscape manager and supervisor, gaining insights into client needs. For the past decade, he's excelled in project management and estimating enabling him to deliver comprehensive landscape solutions, ensuring client satisfaction and successful project execution.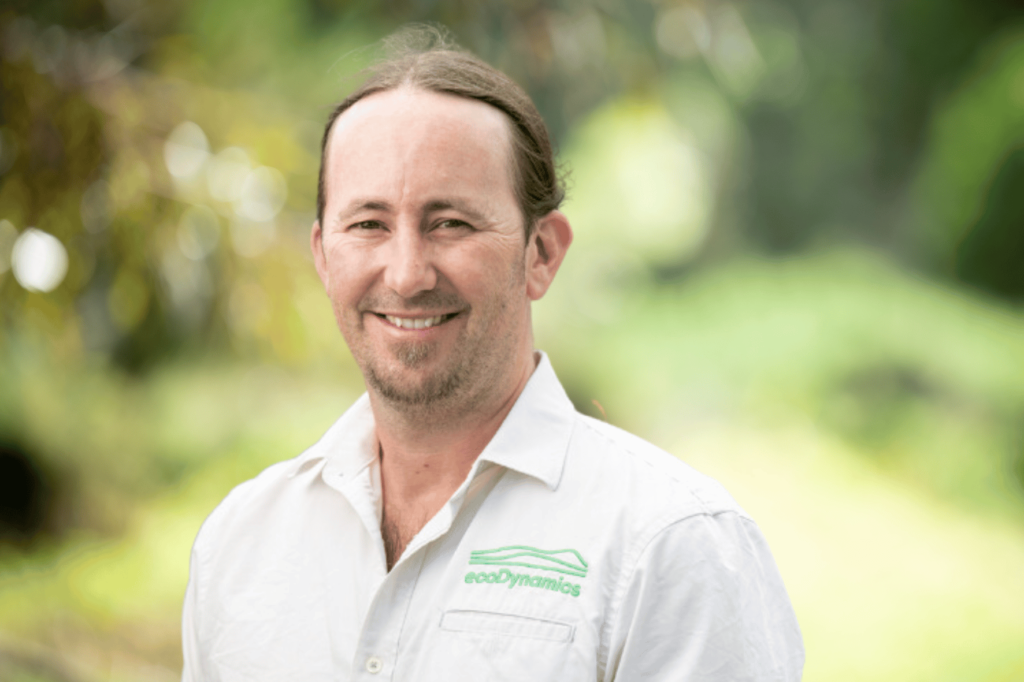 Ashley Spain
NSW Pre-Contracts Manager
Read more
Read less
Ashley, with eight years at ecoDynamics, leads New South Wales pre-contracts. His background in Civil and Environmental Engineering suits overseeing environmentally sensitive infrastructure projects. He skillfully managed projects like the Berry and Foxground Bypass, showcasing his expertise. Ashley also contributes to civil projects in NSW, balancing engineering intricacies with a commitment to environmental sustainability, a crucial asset to our team.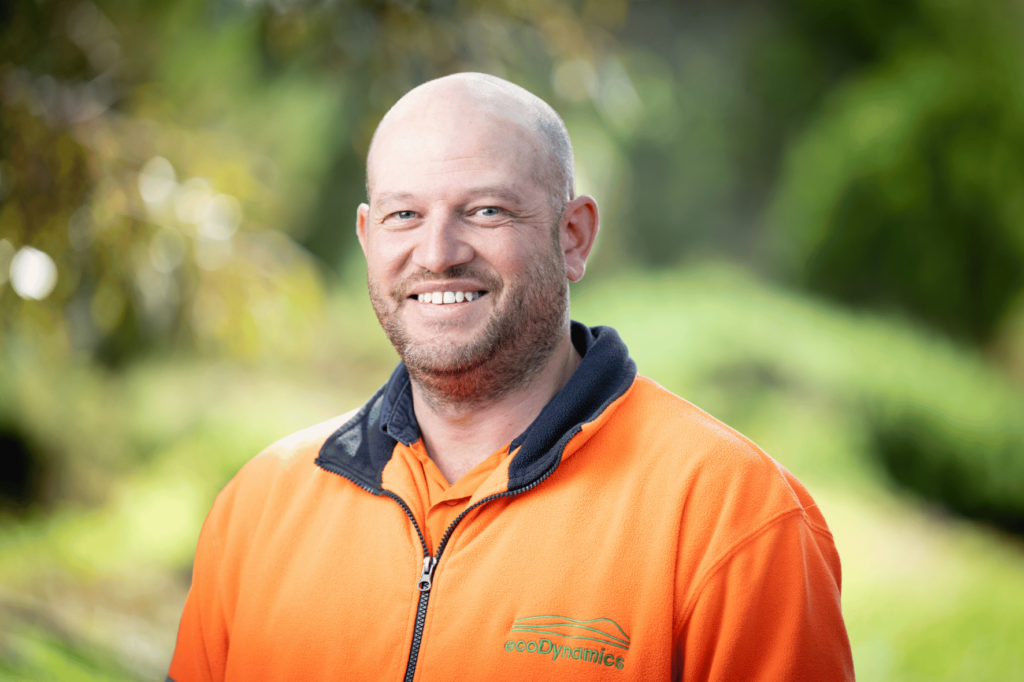 Dan Chadwick
SA Landscaping Operations Manager
Read more
Read less
Dan has 14 years of experience in landscape construction, with a significant period with ecoDynamics. At ecoDynamics, Dan started as a casual worker, eventually becoming a Project Supervisor, with involvement in various projects such as the Northern Expressway and Tonsley Wetland. Currently, he is the Operations Manager in South Australia overseeing resource allocation, safety, tendering, client relations, and more. Dan's passion lies in achieving productive and high-quality landscapes.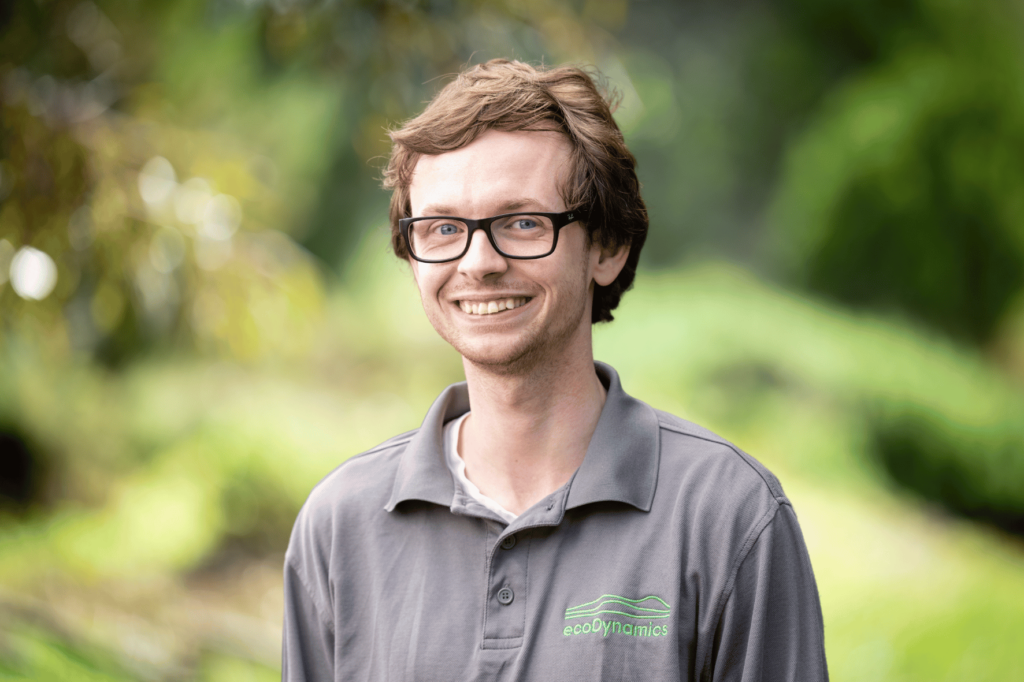 Josh Wearne
Mulch Operations Manager
Read more
Read less
Josh, our Operations Manager in the ecoDynamics Mulch division, has a remarkable 12-year commitment, joining full-time in 2011. Growing up alongside his father in the mulch industry, he acquired invaluable insights and production expertise. Josh's profound knowledge and adept skills ensure smooth operations, aligning perfectly with our sustainable timber recycling focus.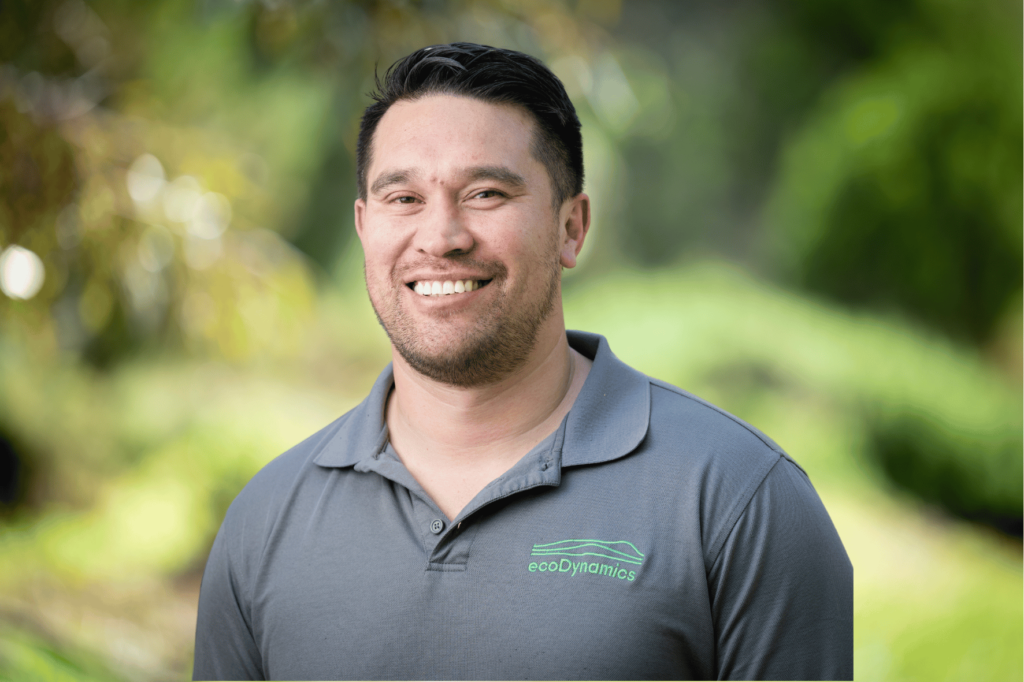 Jerome Paea
Services Operations Manager
Read more
Read less
Jerome, a former graphic designer, found his calling at ecoDynamics Services, advancing to the role of Services Operations Manager. He relishes the daily challenges of managing varied projects and strives for exceptional outcomes for the team, ecoDynamics and our clients. Jerome's deep passion lies in creating greener landscapes, beautifying community reserves and waterways for future generations to appreciate and enjoy.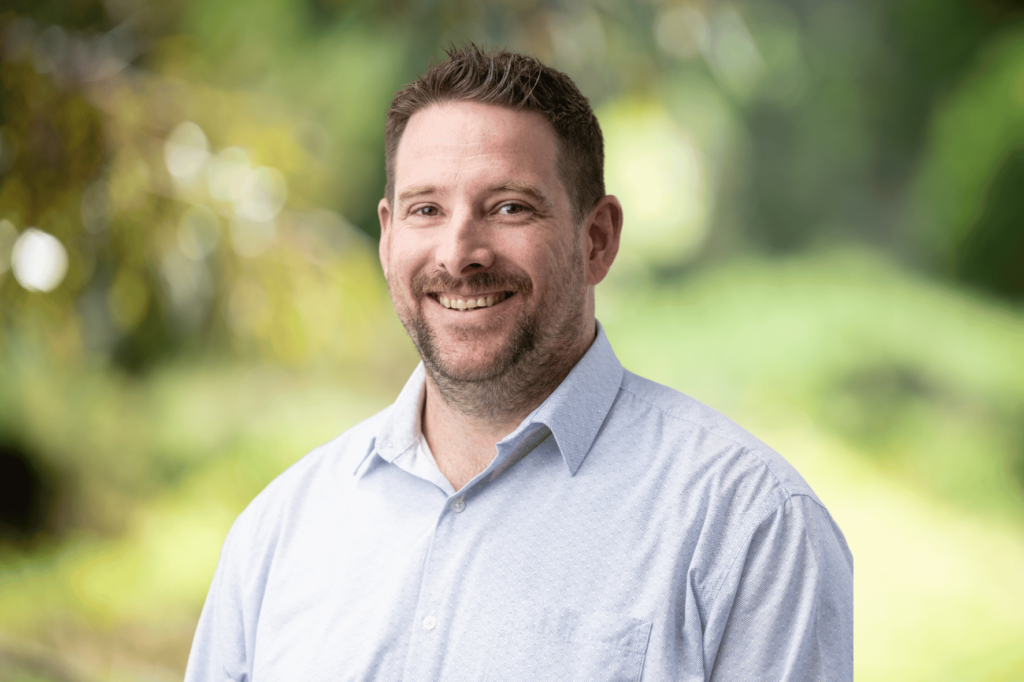 Chris Pearce
Group Fleet and Asset Manager
Read more
Read less
With extensive fleet management experience in transport and equipment manufacturing, Chris enhances operations with technology, minimising our environmental impact. His positive attitude and tireless energy inspire colleagues, fostering a culture of hard work and achievement at ecoDynamics. Chris actively encourages and empowers others, contributing to a high-performing work environment, driving our collective success and continuous improvement.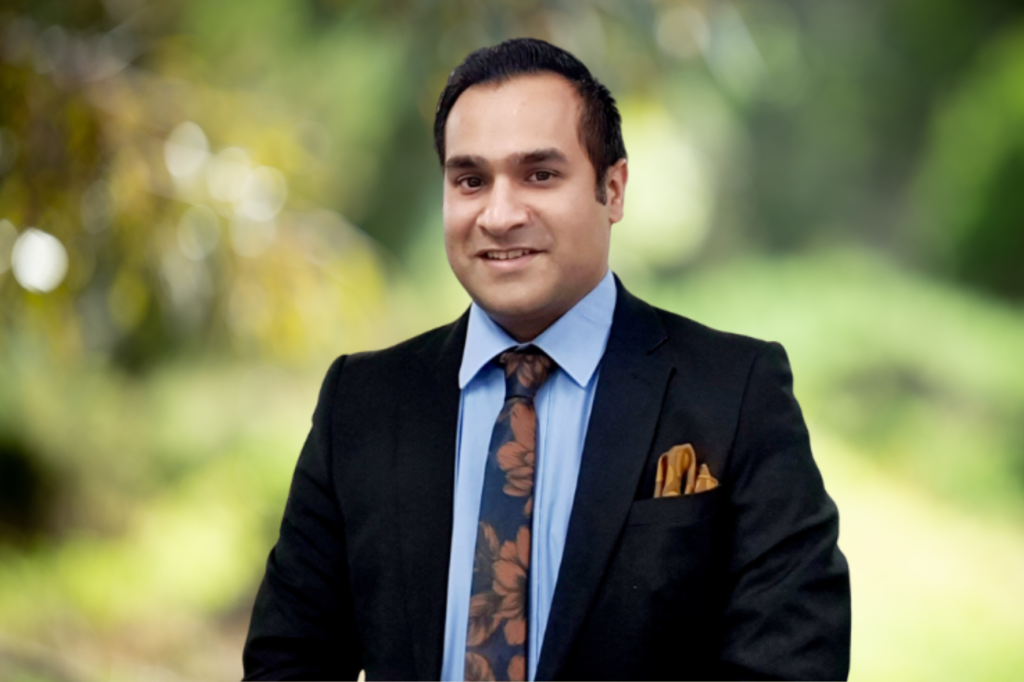 Ali Kader
Group HR Manager
Read more
Read less
Ali is a seasoned HR Manager with over 10 years of experience. He's passionate about cultivating dynamic, results-oriented work environments and fostering employee engagement by creating a positive atmosphere. As a friendly and sociable person, he enjoys building strong professional relationships that contribute to a harmonious workplace ecosystem.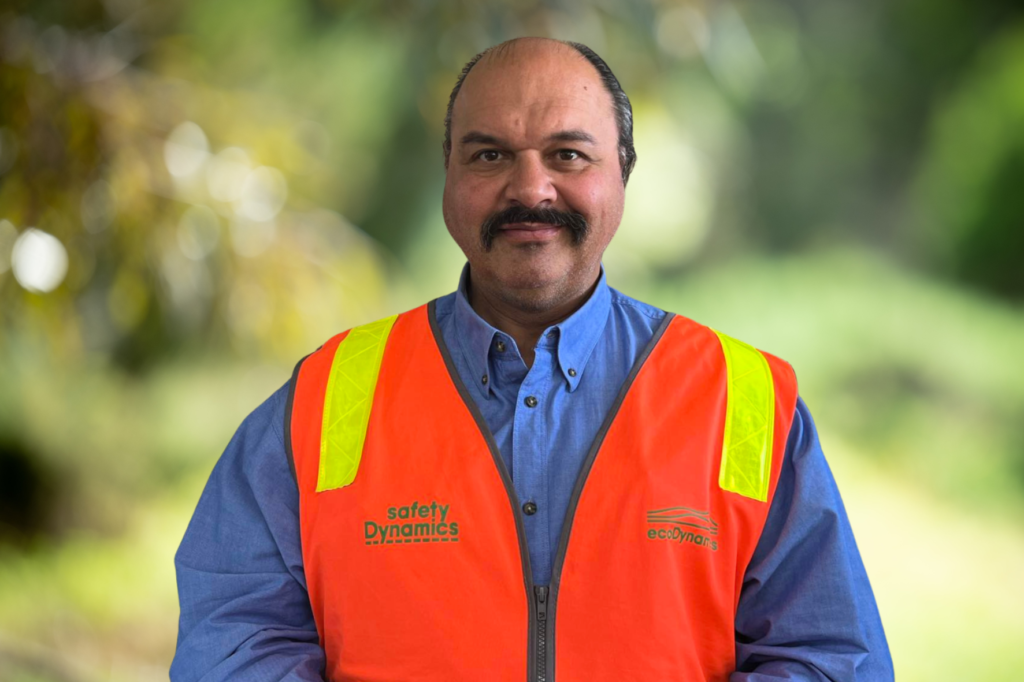 Vasilios Paparounis
Group HSEQ Manager
Read more
Read less
Vasilios has over 35 years of work experience in manufacturing and civil construction. He's focused on health, safety and environmental aspects. He wants to ensure work systems compliance and that workers go home at the end of the day happy without harm. He's people-oriented and contactable for specialist advice and assistance.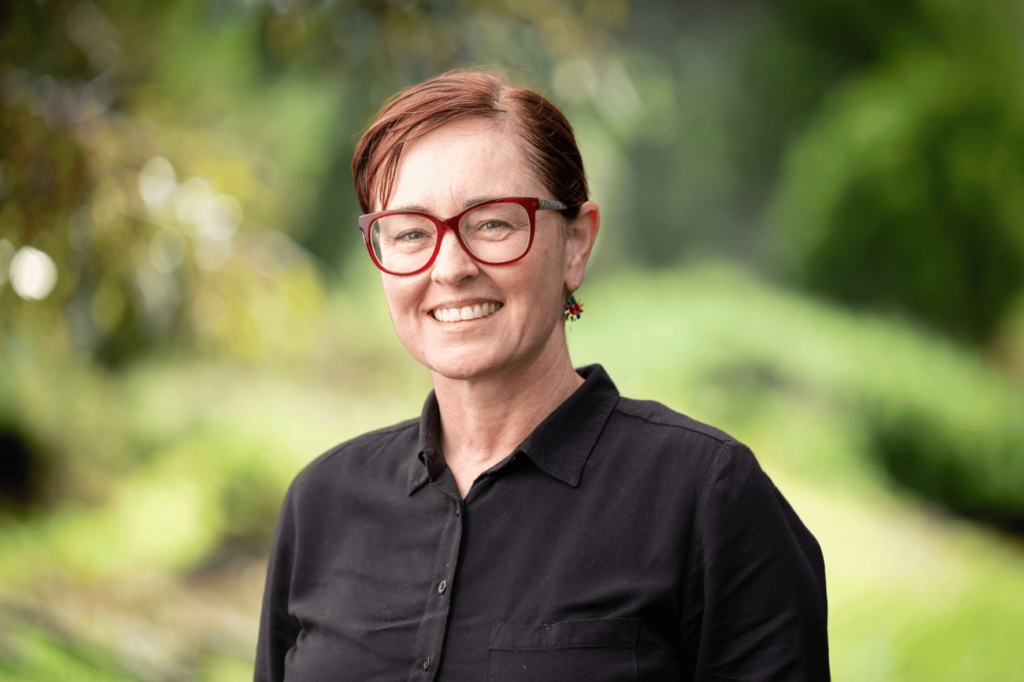 Lisa Cole
Group Marketing and Social Procurement Manager
Read more
Read less
Lisa, our Group Marketing and Social Procurement Manager, brings over two decades of diverse marketing management experience. She leads our marketing team, guiding strategic marketing initiatives and communication strategies. Lisa champions our group's social procurement commitment, empowering our team for impactful, socially responsible practices.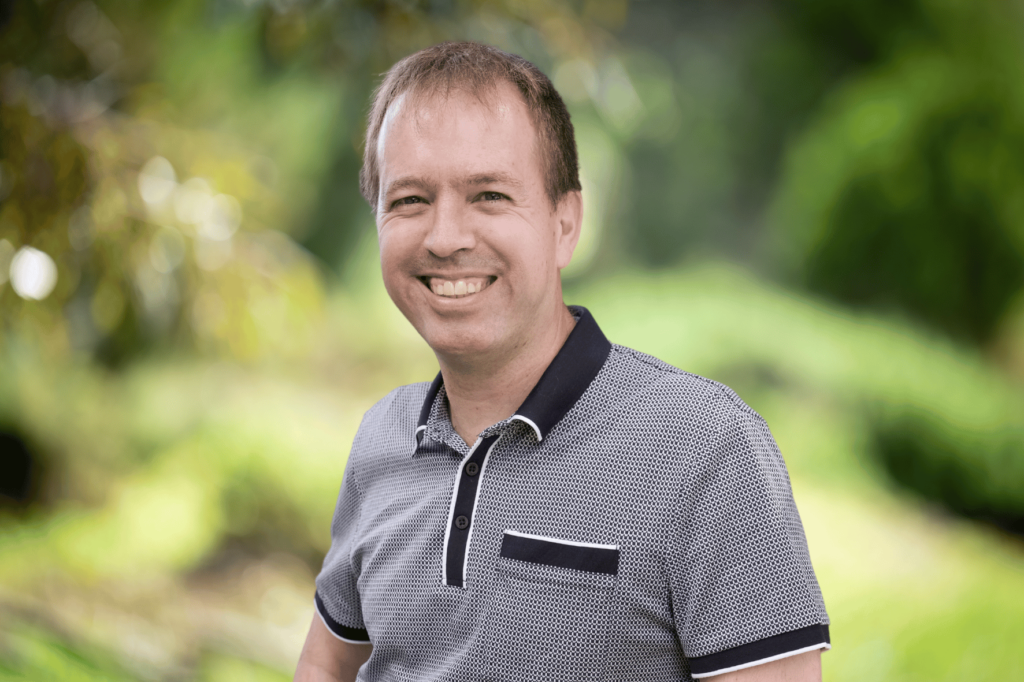 Jaco Kukkuk
Group Financial Controller
Read more
Read less
Jaco brings a formidable 25-year financial career to ecoDynamics, including leadership in finance, comprehensive budgeting, and crucial financial oversight. Leading our finance and accounting teams, his high-level analytical skills, astute management, and a naturally positive outlook ensures we navigate the financial landscape successfully and embrace opportunities for continued innovation and success.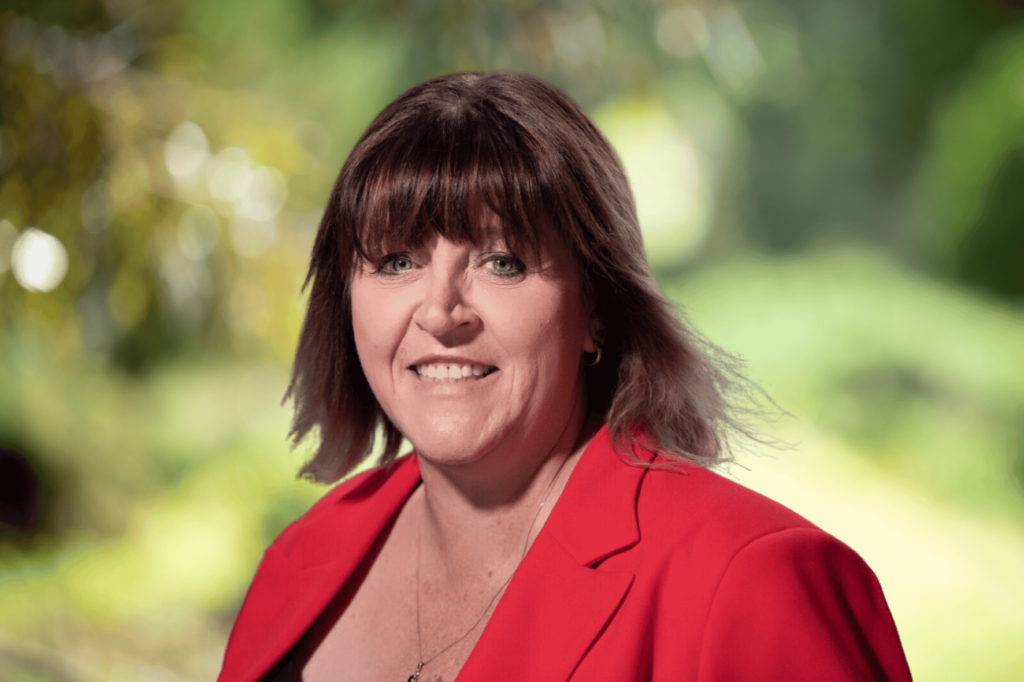 Angela Forsyth
Services Business Development and Customer Service Manager
Read more
Read less
Angela is the cornerstone of our customer service and sales team, fostering client relationships and driving service initiatives. She began as a sales team member, excelling to become a team leader and business development manager. Whether you connect with us via phone, email or live chat, Angela and her team is your dedicated point of contact, providing outstanding assistance and support.
Frank Pytellek
Mulch Sales Representative
Read more
Read less
Joining us in 2017, Frank enriched our Services division with his materials and blowing installation expertise. He now plays a vital role in our Mulch team. Frank leverages his strong sales and networking skills to establish enduring client connections and strategic partnerships. His ability to build long-term relationships is a valuable asset, reinforcing our commitment to delivering top-tier service and products to our valued clients at ecoDynamics.