1. Introduction
You're part of our team
Our suppliers and contractors are integral to our business, playing a pivotal role in ensuring the successful delivery of our products and services to our valued customers. The labour, materials, components, and services you provide are the lifeblood of our operations, enabling us to carry out our projects, maintain our equipment, and manufacture our products.
Annually, we collaborate with nearly 1,000 suppliers spread across three states, offering support to businesses of various sizes. Our commitment to these partnerships mirrors the values we uphold in our relationships with customers: fairness, honesty, and a mutual drive for continual improvement.
We deeply cherish the enduring relationships we've cultivated with our suppliers and the dedicated individuals who represent them. Some of these partnerships have stood the test of time, spanning decades, with our average supplier tenure exceeding 11 years.
Under our Grassroots framework, we've identified four core focus areas: Governance, People, Environment, and Community.
In all these aspects, we aim to make a positive impact. Our commitment to the Grassroots framework extends to our interactions with our suppliers, where we aspire to achieve mutually beneficial outcomes within each focus area.
Our supplier code of conduct clearly outlines our standards and expectations for our partners, and we eagerly anticipate collaborating with you to build a greener and more sustainable future together.
2. People
People are at the heart of our businesses, serving as our most precious assets. We hold our workforce in high regard, recognising the importance of their diversity, offering support during challenging times, and actively nurturing their growth and development. As we place great significance on our people, we expect our suppliers to do the same.
This entails:
Treating all workers with fairness and respect 
It is imperative that all workers, irrespective of their role or position, are treated equitably and with respect.
Prioritising health and safety 
Suppliers should make the health and safety of their employees a paramount concern by adhering to local, national, and international safety laws, regulations, and standards. When operating on our sites or working for us, compliance with our safety directives is essential.
Transparent incident reporting 
In the event of injuries, suppliers should act in the best interests of their workers. Transparently reporting incidents and prioritising the well-being of the injured person when managing their return to work is crucial.
Creating safe workspaces 
Suppliers must establish work environments that are free of unacceptable workplace behaviours, including harassment, discrimination, bullying, vilification, or any other inappropriate conduct.
Ensuring fair remuneration and working conditions 
All workers should receive fair remuneration and work under suitable conditions. Suppliers should respect workers' rights to bargain collectively and their freedom of association.
Promoting gender equality 
Suppliers should actively work towards gender equality in terms of representation, remuneration, and career pathways, fostering an environment where opportunities are not bound by gender.
Eliminating modern slavery and child labour 
The use of modern slavery and child labour should be strictly prohibited within your supply chains, ensuring that these exploitative practices have no place in your operations.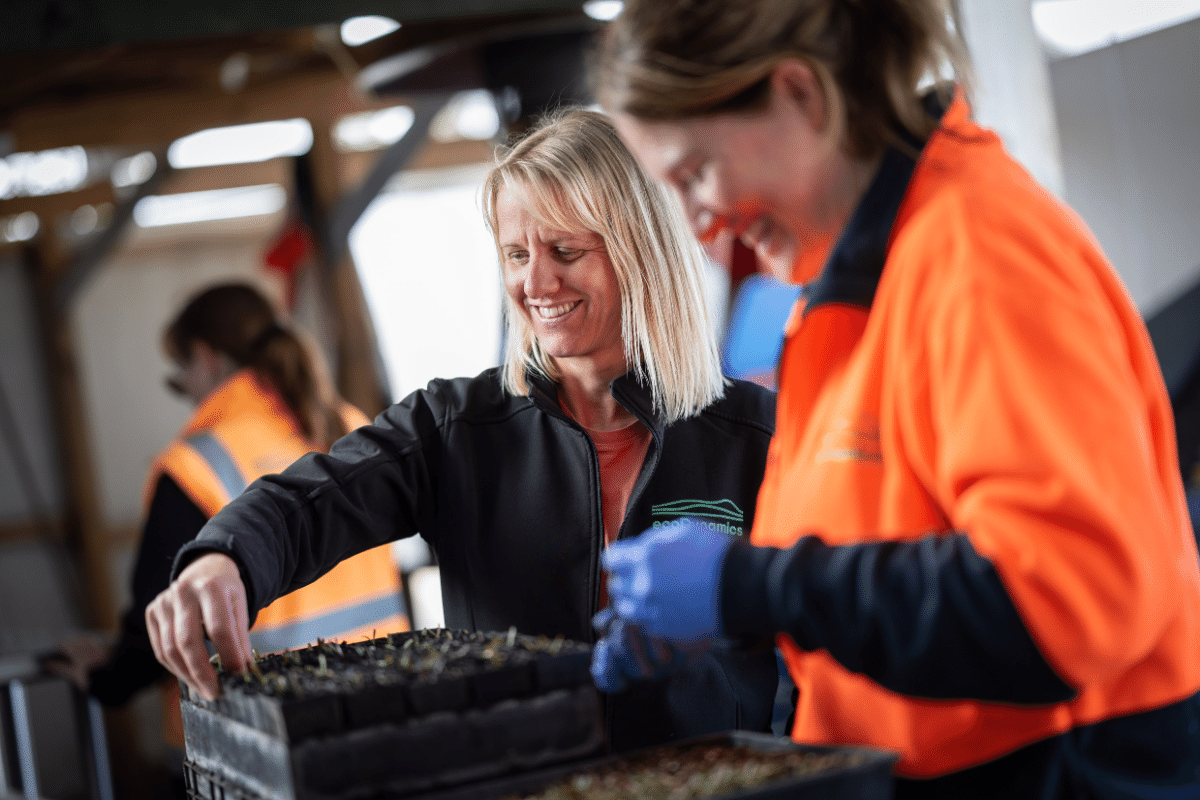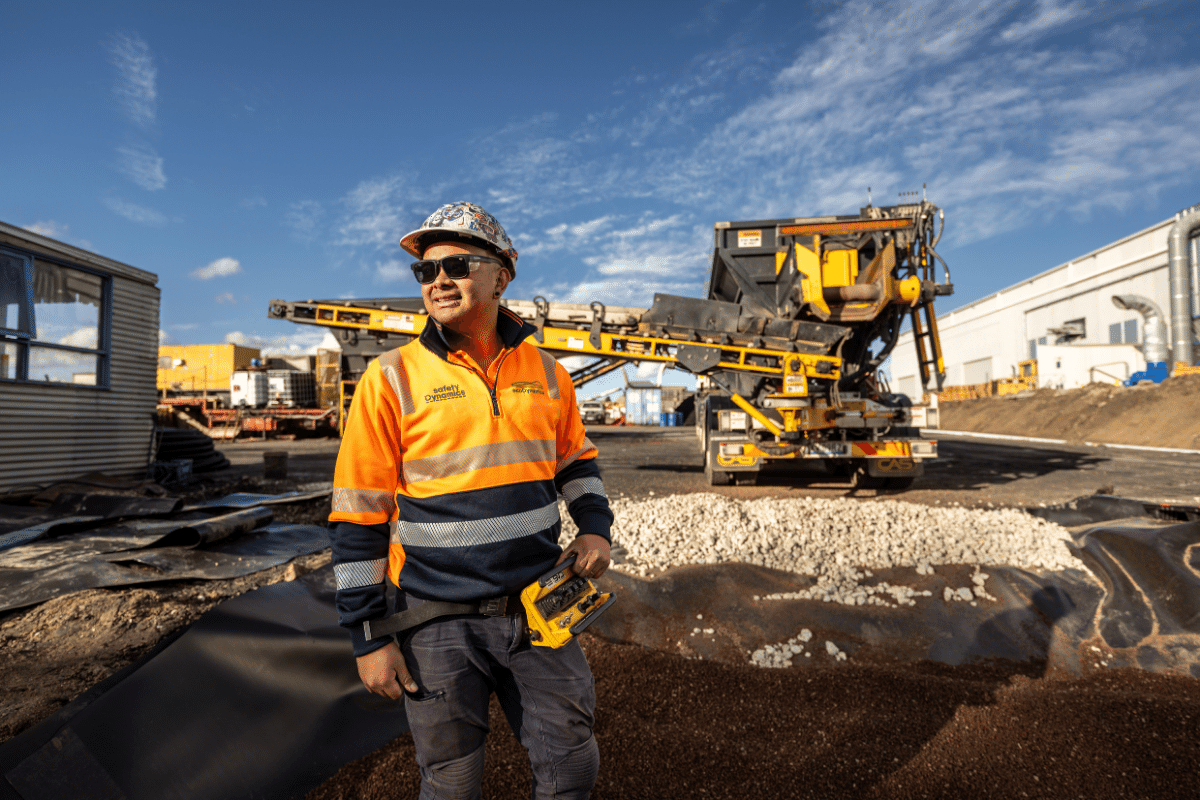 3. Governance
Governance encompasses our interactions with other businesses and the conduct we uphold as a company. In essence, we hold our suppliers to a high standard of ethical and lawful behaviour, consistently and without exception.
Furthermore, we are committed to conducting business in a manner that promotes opportunities for local companies and products, going the extra mile by supporting "for-purpose" enterprises, including Indigenous-owned businesses and social enterprises.
We require our suppliers to:
Operate with honesty and accuracy 
Uphold the principles of honesty by providing us with precise and truthful information, which includes the maintenance of accurate business records.
Zero tolerance for bribery and corruption 
Adhere to a zero-tolerance policy on bribery and corruption. In the event of any request for bribes or improper payments, report such incidents immediately.
Full compliance 
Maintain full compliance with relevant legislation, regulations, international standards, and contractual obligations, ensuring that the highest standards of conduct are consistently met in all business dealings.
4. Environment
At ecoDynamics, our unwavering commitment to fostering greener futures is at the very core of our identity. We believe that this mission extends to our suppliers, who have a vital role to play in supporting our environmental objectives.
In this pursuit, we expect our suppliers to:
Respect natural resources and the environment 
Demonstrate a deep respect for our precious natural resources and the broader environment.
Comply with environmental laws and standards 
Adhere rigorously to local, national, and international environmental laws, regulations, and standards.
Minimise environmental impact 
Actively seek innovative ways to minimise the utilisation of natural resources and reduce environmental impacts, encompassing elements like water, energy, air, and land.
Embrace the 3 R's 
Embrace the principles of Reduce, Reuse, and Recycle within their supply chain, wherever feasible, to reduce waste and promote sustainability.
Environmental management systems 
Develop and implement environmental management systems that are tailored to their specific business, ensuring strict compliance with these systems.
Responsiveness to incidents 
In the event of environmental incidents, take immediate measures to halt polluting activities, report such incidents transparently, and diligently work to mitigate their impacts.
Collaborative efforts 
Collaborate with your own suppliers to collectively reduce their environmental footprint.
Additionally, we encourage and are fully prepared to support our suppliers in taking proactive measures to enhance the environment and rectify the impacts of past practices.
Together, we can make a meaningful difference in creating a greener, more sustainable world.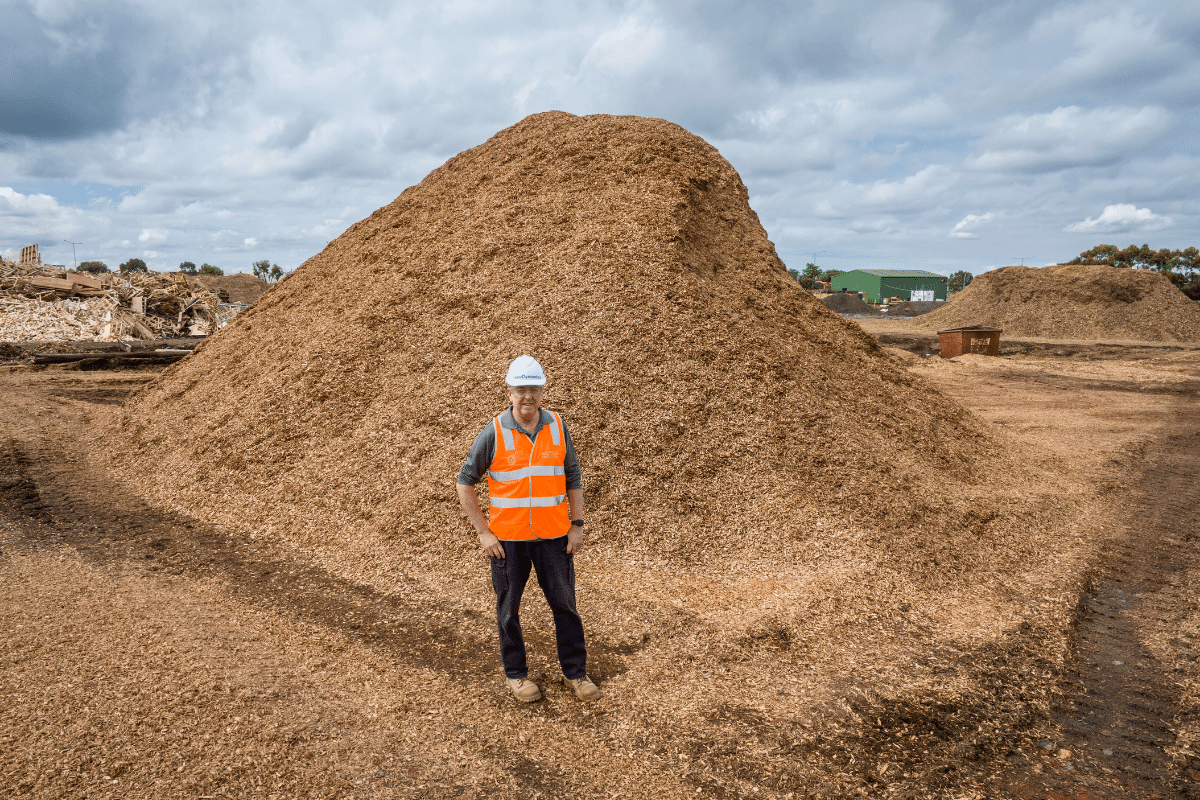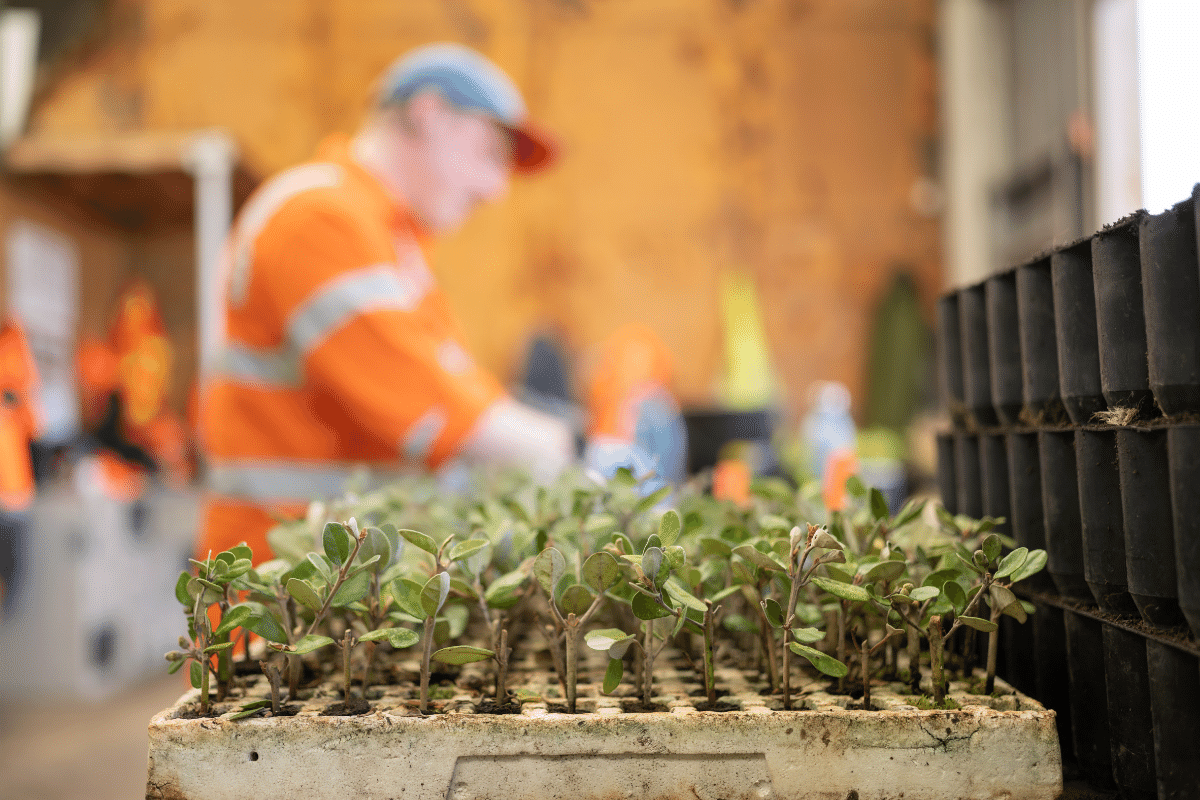 5. Community
We are all interconnected within the same community, where we work, live, and enjoy our lives, and as ecoDynamics, we have a strong belief in the principles of equity and fairness.
We hold our suppliers to these very same ideals and expect them to:
Respect communities and human rights 
Show respect for the communities in which they operate, ensuring the safeguarding of human rights for both their employees and those affected by their operations.
Cultural and diversity sensitivity 
Exhibit sensitivity and respect for the cultural, religious, and ethnic diversity within these communities. Promote and actively support marginalized or disadvantaged groups.
In addition, we firmly believe that businesses have a role to play in the development of communities. Therefore, we encourage our suppliers to become a positive force within their communities. This can be achieved by:
Collaborating with small and disadvantaged businesses 
Foster partnerships with small or disadvantaged businesses to contribute to their growth and development.
Supporting Indigenous-owned businesses and social enterprises 
Provide support to indigenous-owned businesses and social enterprises, acknowledging their value to the community.
Addressing community needs 
Take a step further by identifying and addressing specific social, environmental, or economic needs within the community, whether through direct financial support, indirect assistance, or other means. Your contribution can be instrumental in making a positive impact on the communities you serve.
6. Resources
At ecoDynamics, we understand the unique challenges faced by small businesses striving for growth and development because we've been there too. We know that finding the time and resources to expand your business and establish the necessary systems and processes can be an uphill battle.
In recognition of this, we extend a helping hand to our suppliers by offering access to our systems, policies, and procedures to support their growth journey.
We stand ready to assist in the following key areas:
Health and Safety
Environment
Quality
Human Resources
Social Procurement.
If you're seeking guidance or support in any of these domains, please connect with your designated ecoDynamics contact to facilitate an introduction to the relevant area of our business. We are committed to doing everything within our means to assist you in your growth and development endeavours. Your success is important to us, and we are here to support you on your journey.